Head of U.S. Business Development & Partnerships
Elsa Science is growing and we can't wait to meet you! While Elsa Science is based in Sweden, we have a growing team focused on opportunities in the U.S. Healthcare Market.  As our Head of U.S. Business Development & Partnerships, you will play an integral role in creating our story of supporting people living with a chronic disease.


Who We Are and What We Believe
Elsa Science is working toward a future where chronic disease is prevented.  We do this by helping those living with a chronic condition reach optimal health and live their new life to its full potential.
Our goal is to provide a motivational and educational digital platform that brings patients, providers and the healthcare system together to manage chronic disease. Rheumatic Care Management is a virtual care solution consisting of two integrated applications, The Elsa Digital Companion is an app used by individuals living with the disease which connect to the Elsa Clinic Interface. Together, this service enables patient self care and enables a proactive approach to provider's treatment of the disease between visits, augmenting traditional patient care.


Position Responsibilities
In this role you will: 
Execute on the U.S. business strategy and roadmap.

Be accountable for the day to day operations related to strategy, sales and business development, to ensure efficiency, quality & service at the highest level.

Be accountable for the delivery of Elsa Science's growth strategy and ensure Elsa Science is well-positioned to build and grow its business and footprint in the US market.

Perform effective resource capacity planning and tracking through KPIs, working with the SVP of Strategy and Business development to evolve the partner and client strategy.

Lead prospect research, gauging competitive positioning, & market analysis

Establishes networks with key stakeholders and identifies and maintains strategic partnerships.

Provide input and support the Go-to-market and execution roadmap.

Develop a pipeline of organic activities including customer engagement (patient, provider & payer).

Represent the company at internal and external industry events related to sales, lead generations & client retention.

Identify and understand prospect needs, business drivers and articulate Elsa's value proposition.

May represent Elsa' Science in contract negotiations with customers, suppliers, government departments, and other key contacts.

Build and promote a strong U.S. team, may participate in the recruitment process, and model a positive and empathic, productive, and high- integrity work culture.

Support new business activities by identifying, recruiting & onboarding new partners in addition to other duties as assigned by executive leadership
Future Responsibilities
As we evolve, so will you:
Lead, coach, and develop a team of professionals, holding everyone accountable for high performance and high quality standards.
Execute and support the company's People and Culture strategy, mission and values, including hiring and retaining top talent.
Develop and maintain a business plan and monitors progress against these plans to ensure that Elsa Science attains its objectives as cost-effectively and efficiently as possible
 
Required Skills & Experience
About You:

You have a calling to impact people's lives for the better
A team-player who thrives in dynamic working environment and a growing team
Excellent interpersonal skills

Bachelor's Degree required, preferably in Business, healthcare, marketing, communications or related field.
Master's Degree in business administration or health administration preferred.
3+ years of proven work experience in healthcare business preferably in clinical and/or payer operations setting
3+ years of applicable experience working with senior and executive level leadership preferred
Demonstrated ability to drive value through external-facing management of potential partners and stakeholders.
High level of energy and discipline with entrepreneurial mindset
Problem-solving aptitude, ability to think strategically, analytically and execute methodically
Experience in business development and strategic relationship management.
Ability to influence, collaborate, and strong leadership skills (EQ/communications skills, contracting skills).
Experience in recruiting and hiring, demonstrated ability of building strong teams to accelerate organic growth.
Proven track record of meeting or exceeding company and personal goals/targets.
Talent development and performance management– willing to delegate, hold the team accountable and build an empowered, high-performing organization.
Strategic thinking, self-confidence, and assertiveness.
Strong time management, organizational and delegation skills
Location
Elsa Science is headquartered in Stockholm, Sweden with a U.S. office location in Chicago, IL. This position is remote and occasional travel to Chicago, visits to events, prospects and new client sites may be required. The qualified candidate must be eligible to work in the United States and reside in the Central or Eastern time zone in order to collaborate with our global team.

Benefits
Medical, dental, vision, 401k, flexible hours, generous paid holidays and PTO, mobile phone & earbuds/headphone reimbursement, "Brain Fridays" (2 hours to dedicated to physical activity), gain experience with a global team and opportunities for career growth.
How we work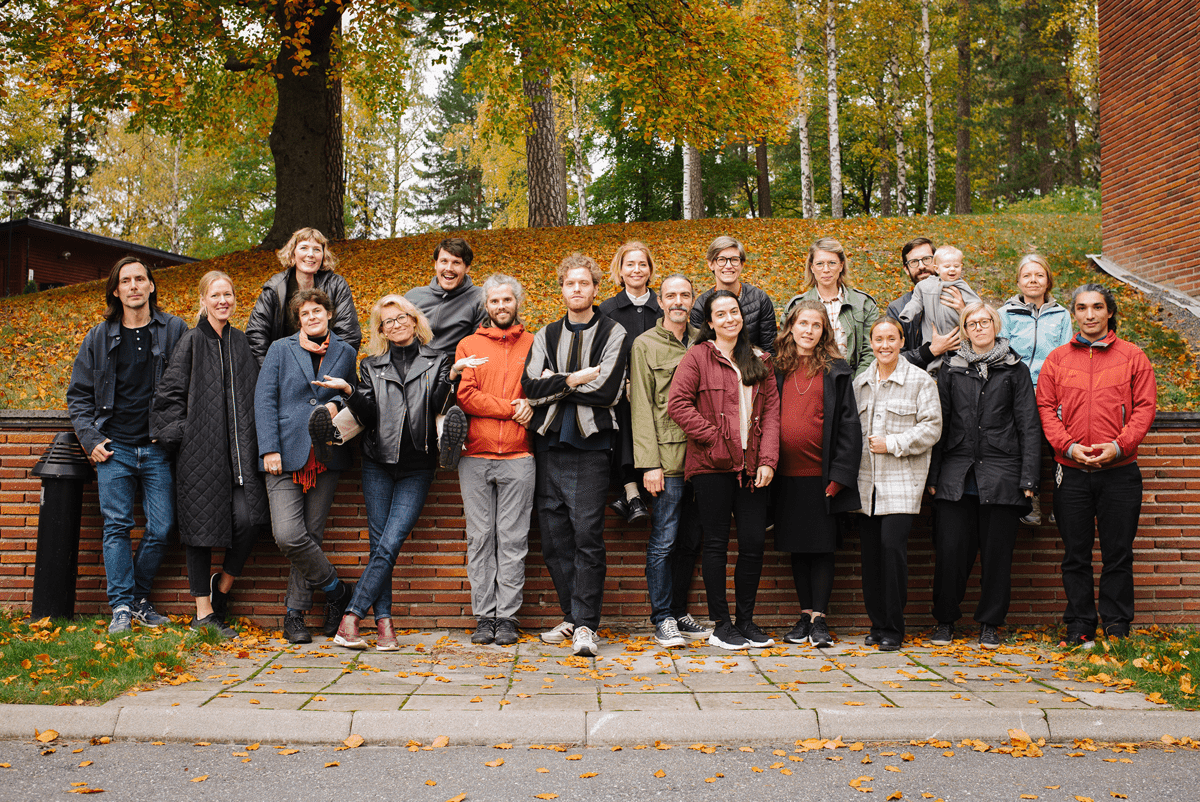 At Elsa Science we strive to make an impact on the world and to improve people's lives. In order to do so, we place importance on our individual mental and physical health. This includes both caring about each other and our partners, user/patients, providers and others we connect with . Our users are also at the center of everything that we do and we are co-creating Elsa in dialog with them and our other collaborators.
As the second part of our name might reveal, we love science and facts! We get just as excited about what's already been discovered about health and lifestyle habits as we do about all the opportunities yet to be discovered. Exploring is by nature uncertain and unpredictable, as well as exciting and fun, and that's also the nature of being part of Elsa! 
 

Locations

Chicago

Remote status

Fully Remote
About Elsa Science
We are a growing team of brave challengers on a global mission to support people living with a chronic disease, to live life to its fullest.
Our goal is to be a motivational and educational digital platform that brings individuals, families, health care providers, medical companies and scientists together through seamless data sharing and powerful communication for a greater good: to detect and manage the illness, improve healthcare and empower the individual to reach a new normal and live life to its fullest.

Head of U.S. Business Development & Partnerships
Loading application form
Already working at Elsa Science?
Let's recruit together and find your next colleague.